---
Diary Entry
Released by the spirit of Highlander Rob Roy, we penetrate deeper into the mountains. Every now and then we see a small village and find that this is the 'town' marked by name next on the route and with a bit of luck it might just contain a pub. But at least there is a ruined castle. In the case of the town of Inveraray, there is one exception: an intact but less historic castle sits in a meadow, amid beautiful parkland and rows of blooming lupins.
However, since the lords of Inveraray Castle are too smart to join the Explorer Pass, we punish their measly estate with ignorance. Instead, we treat ourselves to a "Jarl" in Inveraray, discovering that this is the worst drink that can officially be called a beer, and continue to Kilchurn Castle.
---
---
---
---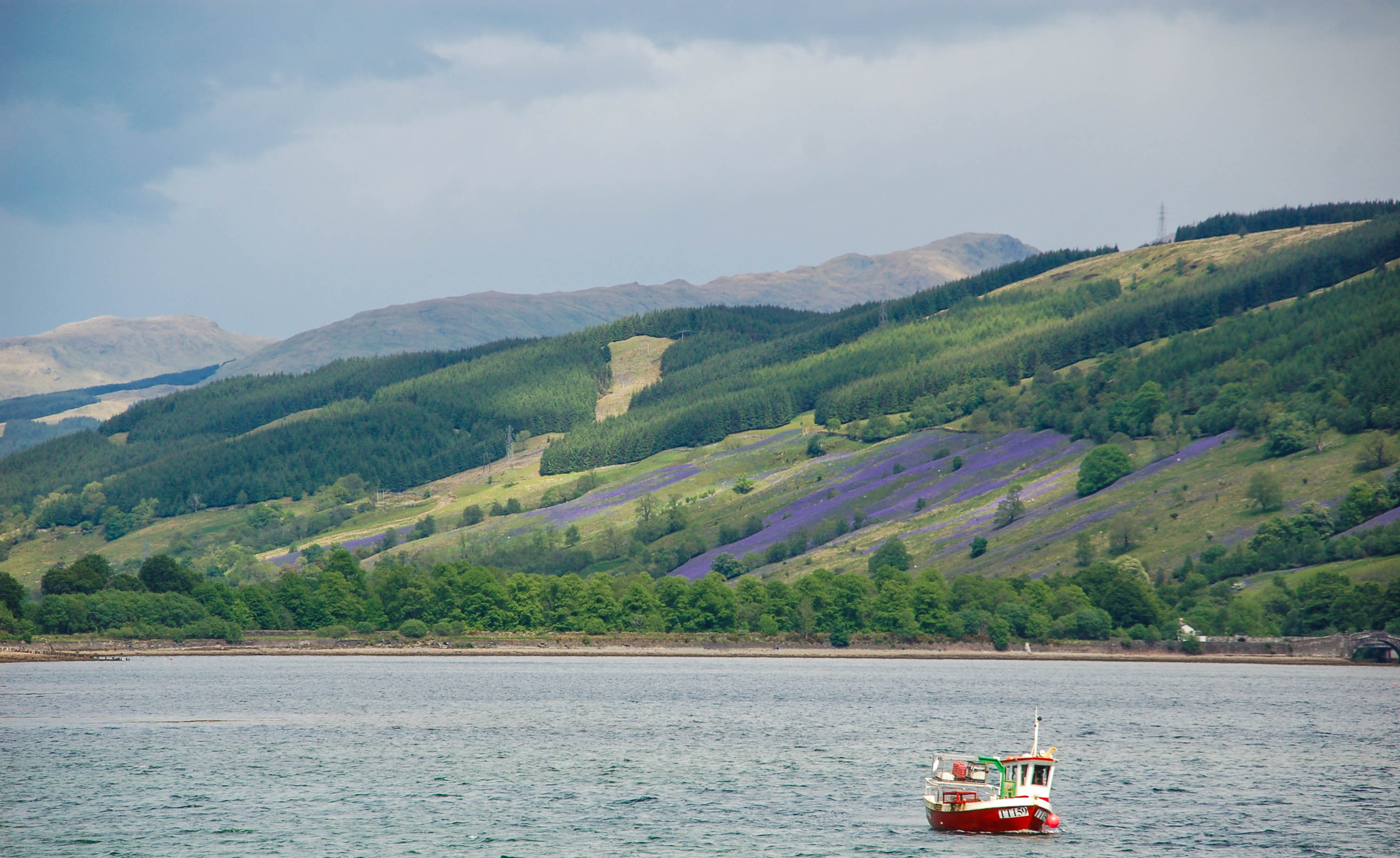 ---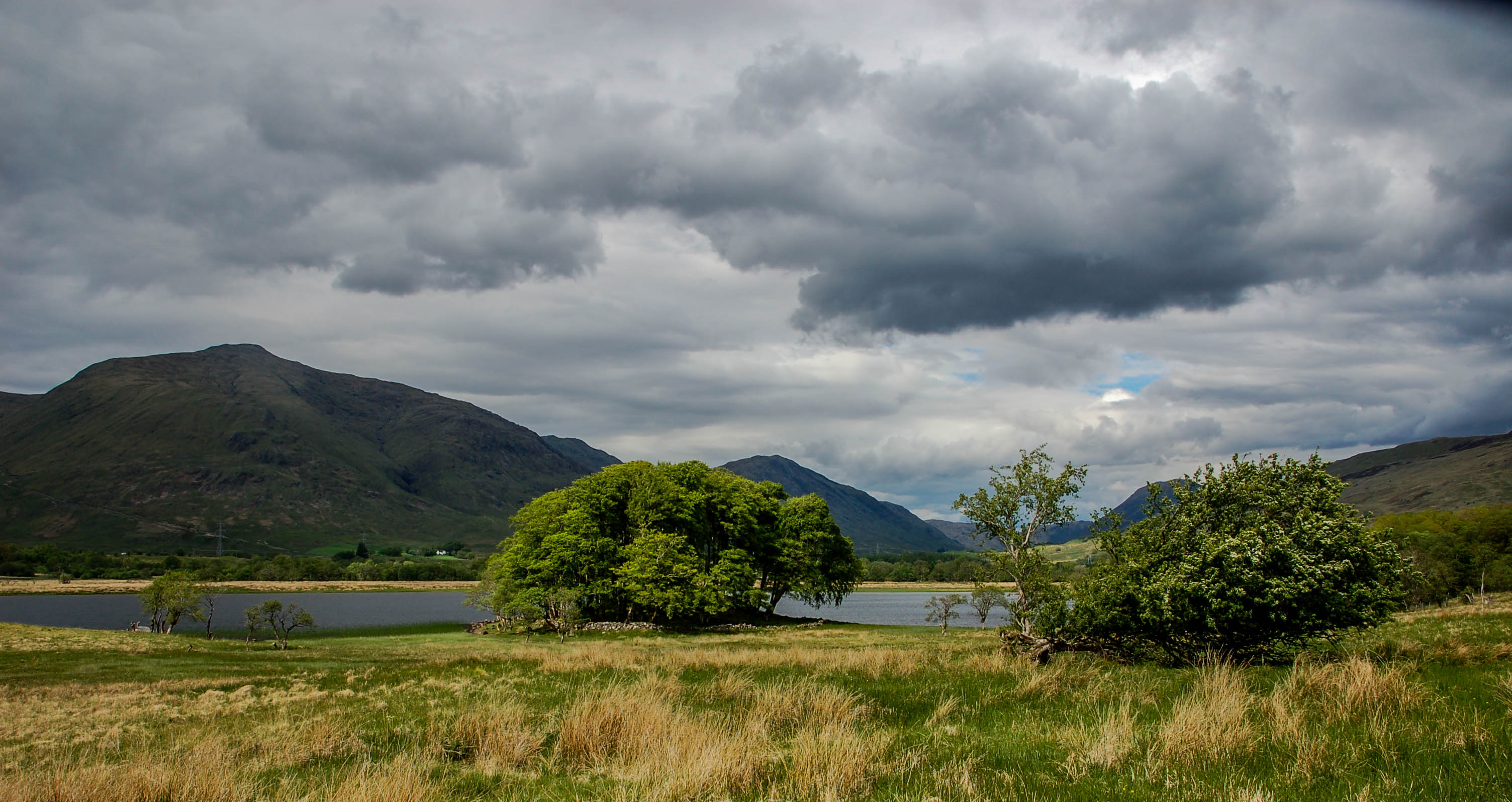 ---
---
The Nether Largie stone circles and burial mounds near Kilmartin date in part to the third millennium BC, but that hasn't stopped local landowners from incorporating them into their sheep pastures. As usual, experts are debating whether the arrangement of the stones bears some astronomical reference – for example, predicting a transit of Venus conjunct the equator of the Milky Way off Proxima Centauri – or whether they're simply large stones in a meadow thrown up by bored Stone Age people for fun were set up.
It is exhilarating to watch the sheep graze, lie and poop peacefully and obliviously around these historically significant monuments.
I wonder what the menhirs have already seen and been through in all the past millennia of human history. Have men ever had the obscenity of holding their… bananas… to these sacred stones? I can not imagine that. Coincidentally, there are still a few copies in the car. Amidst the groans and a few expressions that have something to do with an unhealthy mind, Chris becomes the first witness of mankind who can follow the desecration of the pre-Christian stone circles by Uwe and me.
It's late and time for an overnight stay. Until nightfall we try to reach Oban. – Chris & Alex
---
---
---