---
Diary Entry
We take the car, leave Vrnjačka Banja and drive to the mountains. It's still cool there and there's a few snowfalls. The highest mountain is Goč. There is still snow there and in winter one drives snow here. There are ski lifts to take winter sports enthusiasts to the top.
We drive to Jezero Selište. This small lake is in the middle of the mountains and there aren't many besides us. I persuade Uros and Milica to take a walk around the lake.
---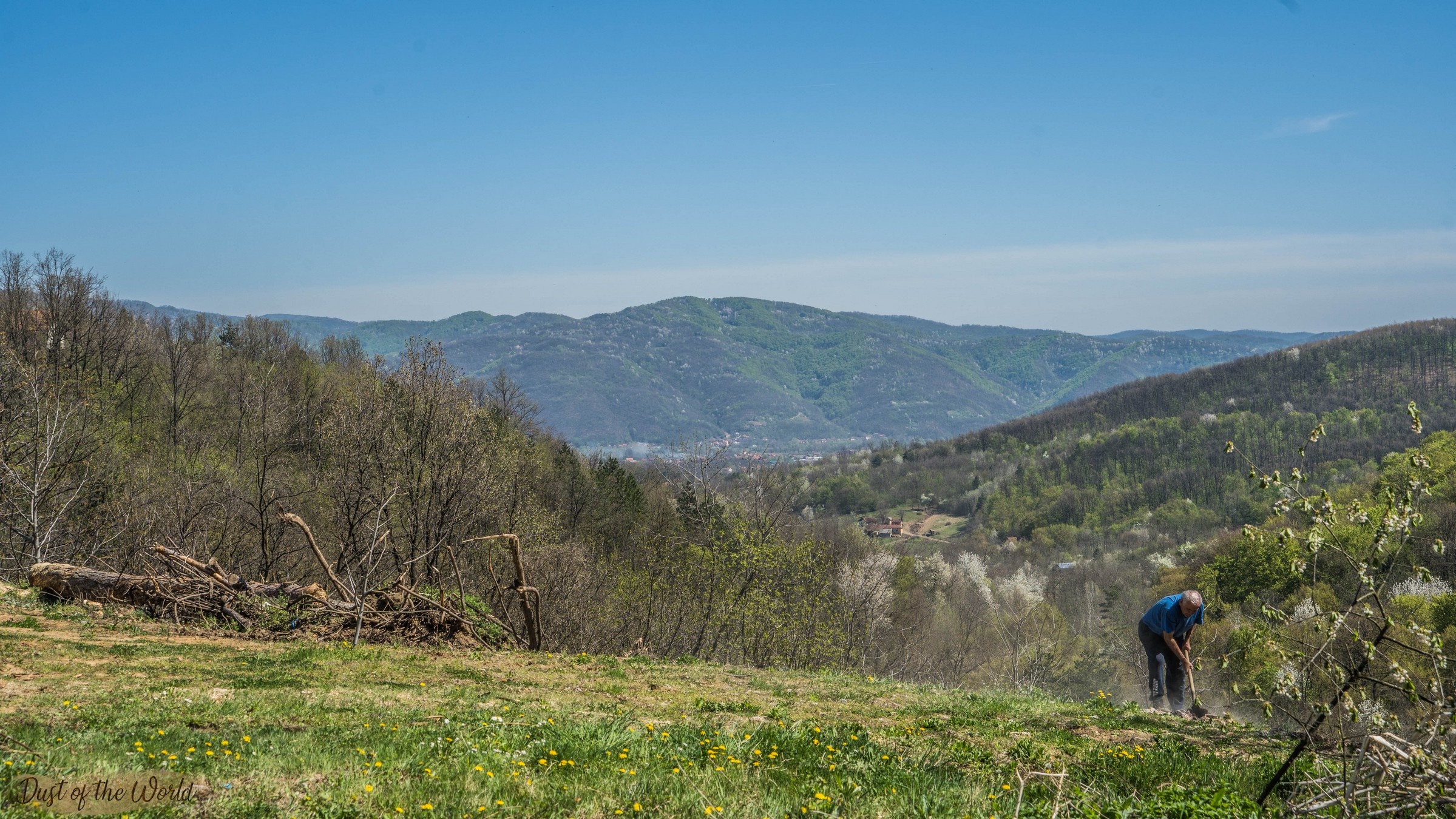 ---
We notice many animals here, although it is still so cool in the year and the trees are leafless. We see eagles circling above the treetops and the lake is teeming with fish and especially toads. The reservoir seems to be a paradise for the amphibians and, moreover, all indications are that it is mating season.
In the water, between the leaves on the ground and directly on the path, fat female toads crawl with one, sometimes several males on their backs. On the shore you can also see the results of mating. Slightly sticks to water plants and stones. A feast for the fish.
---
---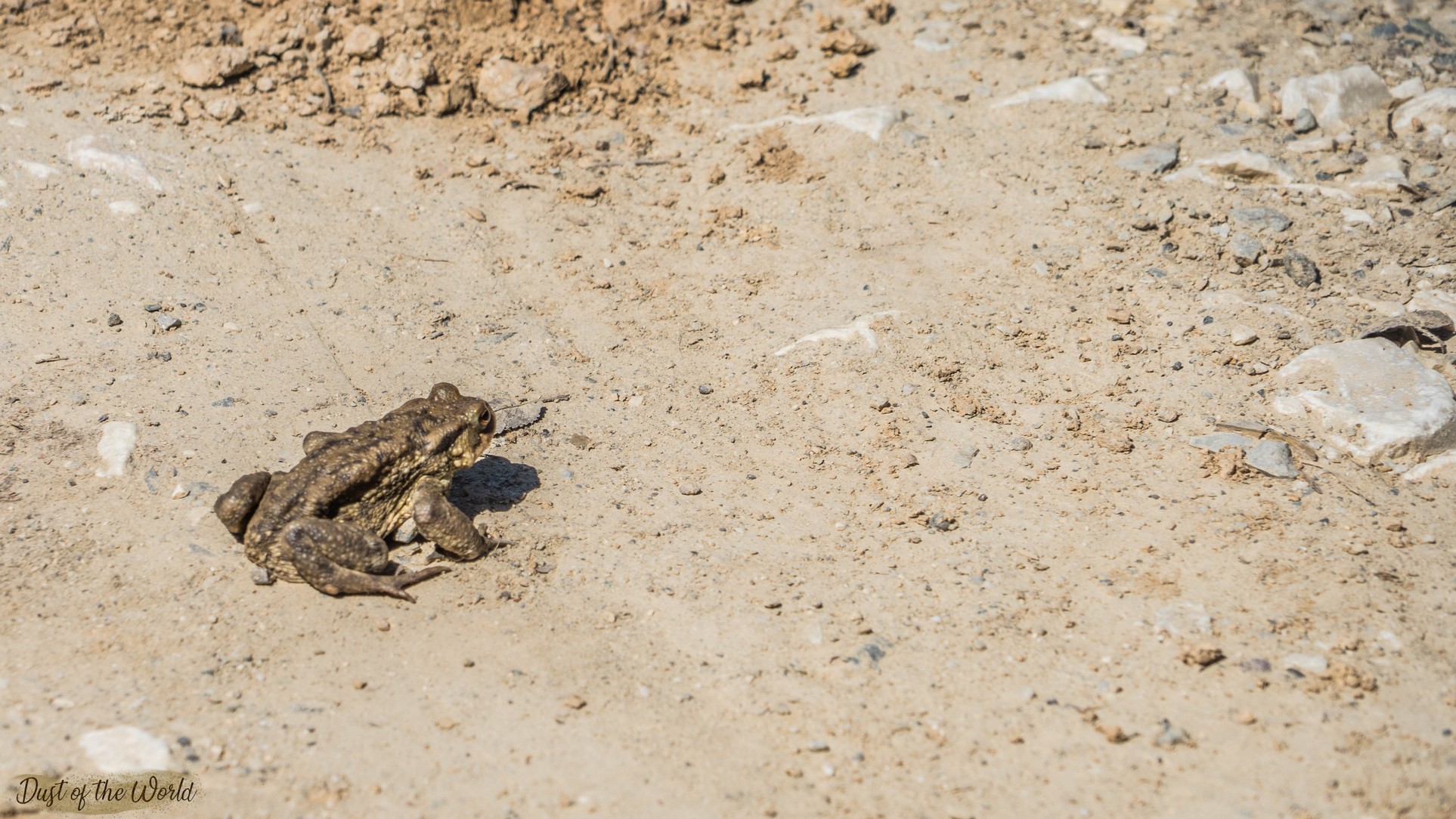 ---
---
We drive a little further and stop at an inn hoping for a mala puna. However, we are disappointed and find no one who could turn on a coffee machine for us.
A nearby panel alerts us to the multitude of different owls. Unfortunately, we don't see any of them either, because it's the middle of the day.
I have to think of the mascot in Vrnjačka Banja – apparently it has to do with the many owls in the mountains.
For this we hike something through the landscape in which there is not much else going on. Everything seems to be slowly starting to move out of hibernation.
---
---