My Travel Diaries of
Morocco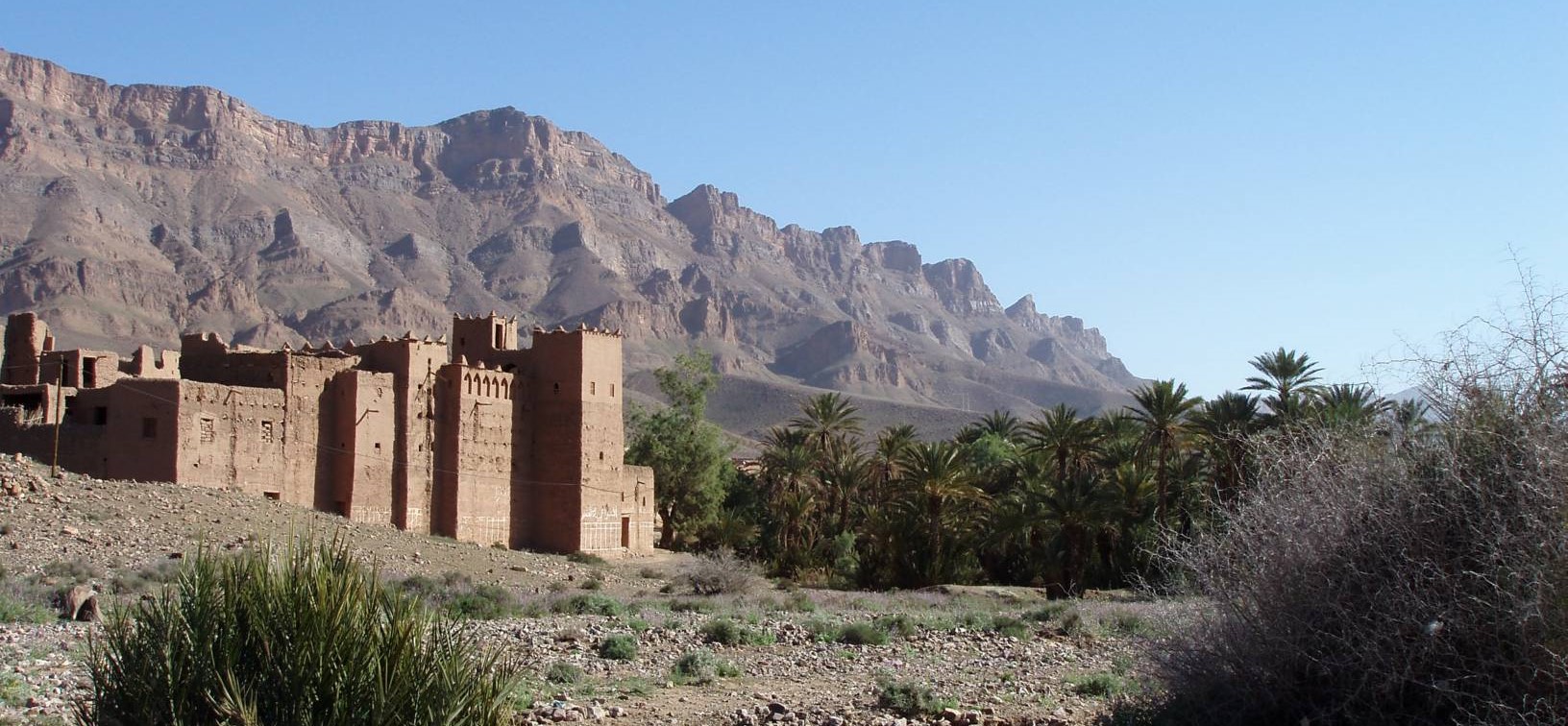 ---
---
Summary
Currency: Dirham
Capital: Rabat
Drink like a local: Sugar with peppermint tea
Special Facts:
If you want to buy something then you go to a soukh. There is everything there
Kissing in public is forbidden and will immediately attract the police to you
As a diabetic or person with an allergy to mint, life is difficult in the country
You should like couscous and tagine, otherwise you might starve
Morocco has been in conflict with Algeria since 1963, the borders are closed and there are repeated skirmishes
Many Hollywood productions set in the "Orient" were and are being filmed in Morocco, for example "Laurence of Arabia" and "Gladiator"
You should feel free to haggle with dealers
The import and export of Moroccan dirhams is prohibited
---
Language
Moroccans are Berbers with their own language in the country alongside Arabic and French. The main vocabulary in Arabic is:
Salam – Hello
Salam aleikum – Hello (to a group)
Aleikum salam – … zurück hallo!
Schukran – thank you
La-schukran – you are welcome
Sabd – alchair – good morning
Mese – alchair – good evening
Leila sahida – good night (where "leila" and "sahida" are girls names)
Ye – yes
La – no
Jella – Let's go!
Achi – friend
Currency
For one euro I get 11.20 dirhams in 2006. However, that depends on how you negotiate. In that country you have to trade for everything. A souvenir, a piece of water, anything. While at first it's a fun sport that doesn't really make you poor because most of it doesn't cost much anyway, as time goes on this tradition turns into an annoying effort.
---
My lesson:
The country that offers the right carpet for every situation in life
---
Travel Diaries
A semester abroad in Granada, Spain, offers the starting point for all kinds of excursions. Not far away across the sea, Africa and the for me exotic country of Morocco beckons. It is ridiculous to speak of Morocco as the Orient, as it is further west than most "western" countries. And yet the country exudes the charm of the so-called "East" more than many other countries.
The gateway to Africa. The gateway to the Arab world. I can't wait to get to know this country. It's the first time that I'm just traveling without a big plan or a booking, together with my friend Susanne and my Finnish friend Oli.
---